DIY Robots- How to Build Your Own Mechanical Minions
Are you ready to dive into the exciting world of robotics and unleash your inner engineer? Then boy, do we have the book for you! This book is your ultimate guide to building and programming your very own robots. From simple wheeled bots to complex bipedal machines and drones, we cover it all. With easy-to-follow instructions and clear illustrations, even beginners can jump in and start creating in no time. But wait, there's more! Not only will you learn how to build robots, but you'll also discover the secrets of integrating sensors and actuators, adding voice control and movement detection, customizing your robot's appearance, and even taking on advanced projects like drones and bipedal robots. And let's not forget the hilarious anecdotes and witty commentary peppered throughout the book. You'll be laughing and learning at the same time! So what are you waiting for? Whether you're an aspiring engineer or just a curious tinkerer, this book will take you on a thrilling journey into the world of robotics. Get your copy today and let's start building some bots!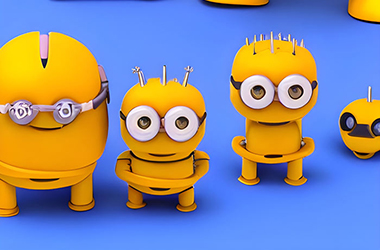 To download this book, please complete the form below.