The Geek's Guide to Getting Rich- How to Monetize Your Love of Science
Are you tired of feeling stuck in your career? Do you want to start your own business but don't know where to begin? Fear not, my friend! This book is the answer to all your problems. It's chock-full of valuable advice, witty humor, and clever insights that will make you wonder how you ever survived without it. From creating a killer business plan to negotiating like a pro, this book covers it all. Don't let self-doubt and imposter syndrome hold you back any longer. With the help of this book, you'll learn how to overcome your fears and achieve your dreams. You'll be equipped with the knowledge and tools you need to turn your passion into a profitable business. But wait, there's more! This book also teaches you how to manage your money like a pro, so you can make your hard-earned cash work for you. Plus, you'll learn how to stay motivated when times get tough and celebrate your wins along the way. So what are you waiting for? The sky's the limit! Buy this book today and start your journey towards entrepreneurial success. You won't regret it, we promise.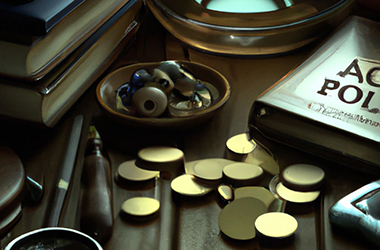 To download this book, please complete the form below.