The Engineer's Guide to Laziness- Maximizing Efficiency with Minimal Effort
Ladies and gentlemen, are you tired of slaving away at your engineering projects day and night? Are you fed up with being a workaholic and never having time to enjoy life? Well, fear not my friends, for I have the perfect solution for you: "The Engineer's Guide to Laziness"! This book is not just any old self-help book, it's the holy grail of engineering efficiency. It's filled to the brim with tips, tricks, and strategies on how to get the most out of your projects with the least amount of effort. You read that right, folks. This book is all about being lazy and still getting stuff done. With chapters on "Strategic Procrastination," "Embracing Simplicity," you'll learn how to procrastinate productively, simplify designs, and keep it simple stupid. And let's be real, who doesn't want to be lazy and still succeed? But don't take my word for it, just listen to what some of our satisfied customers have to say: "I used to work day and night on my engineering projects, but now thanks to 'The Engineer's Guide to Laziness,' I can kick back and relax while still getting everything done on time." – Bob, an engineer who's now living his best life. "This book has revolutionized the way I work. I used to think being a workaholic was the only way to succeed in engineering, but now I know that being lazy can be just as effective." – Sarah, an engineer who's now getting more done in less time. So what are you waiting for, my friends? Get your hands on "The Engineer's Guide to Laziness" and start living your best life. It's time to work smarter, not harder!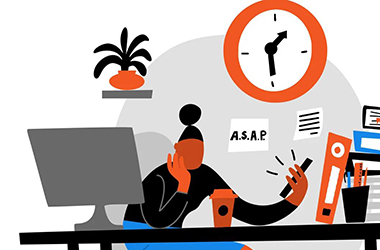 To download this book, please complete the form below.